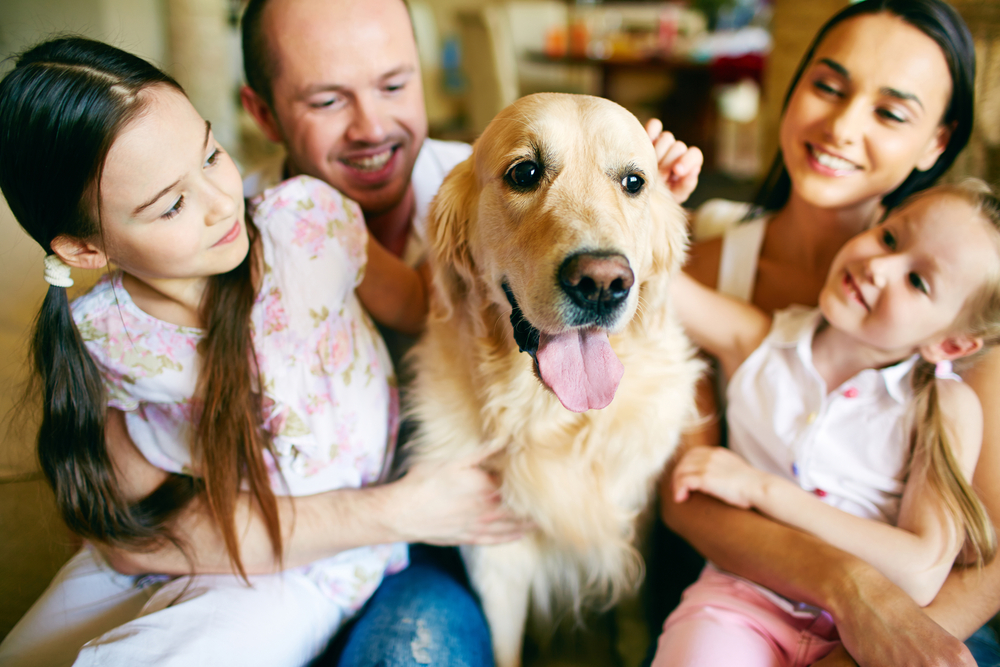 Are you thinking about getting a new furry family member? Taking in a new pet is an exciting moment for the family, but it's important to ensure the magic lasts by choosing a pet that suits your lifestyle.
Just like you, your pet needs love, care and attention on a daily basis. Whether they are furry, feathery or scaly, you'll need to clean, feed and spend quality time with them.
Don't let it overwhelm you. In this blog, we'll take a look at the different lifestyle factors you should take into consideration when choosing a pet.
 How much time do you have? 
Some pets need a little extra loving, but they are worth the time. Bigger dogs, like a Kelpie, will need a good few hours a day to stretch out their legs. And, as beautiful as they are, not all of us have the time.
It doesn't mean you love them less; however, between work and picking up kids from school life can start to feel chaotic. If that's the case, cats are a little more independent and are better suited to a busier household. Or, you can adopt a smaller friend like a rabbit.
How much Space?
Thinking about your space is doing your new pet a kindness. A bigger friend needs more place to play, and won't be happy if they are cooped up too long.
If you're living somewhere that is a little smaller, like an apartment, a smaller animal will feel more at home.
However, if you have your heart set on a dog, low-energy breeds like greyhounds or pugs are satisfied with shorter walks.
What is your budget like?
We all want the best life for our family, and part of that is making sure we can provide for them. All animals need, food, shelter, entertainment and medical care and you need to take these costs into consideration in addition to upfront fees you might pay to a breeder or a shelter.
Generally speaking, the larger a pet is, the more it will cost. If your budget is a little tight at the moment, consider smaller options like goldfish and guinea pigs which can be fulfilling, loveable pets that are a little kinder on your purse strings.
Shelter Vs Breeder
If you've decided on a new dog or cat, the next question you have to ask yourself is: Where do I get them? If you're tossing up between going to a breeder or rescuing a pet from a shelter, here is a little pro and con list.
Breeders
Pros:
A new puppy or kitten that has never had another owner which you get to train.
More information on your pet's background and pedigree
Cons:
Some breeders participate in unethical practices such as overbreeding (where they organise more matings than is healthy for the animals)
Breeders will be more expensive
Some purebreds are prone to health problems
Shelter
Pros:
You'll be rescuing a dog or a cat that desperately needs a good home
They are usually older and don't need as much training
Cons:
You won't know as much about their background
They may come with some psychological baggage from their previous lives and require longer to adjust
You may not find the right animal straight away and may have to visit several shelters until you find an animal whose personality and needs align with your own
If you're struggling to find the right pet for your lifestyle, just remember that the team at Vets in Cranbourne is here to help. We can provide you with advice as well as support services once you make your decision. To learn more about how we can help, please don't hesitate to get in touch with our Cranbourne veterinary clinic by calling (03) 5995 3444. Vets in Cranbourne is also partnered with Maneki Neko Cat Rescue which is a fantastic organisation to work with if you decide to adopt instead of shop.